co.hilo coffee tastes great and 
feels even better


Become an active participant in our new trade system, and connect directly to producing communities in Colombia.
WE WANT CHANGE
THROUGH
CONNECTION

We are moving step by step towards a more compassionate way of trading coffee.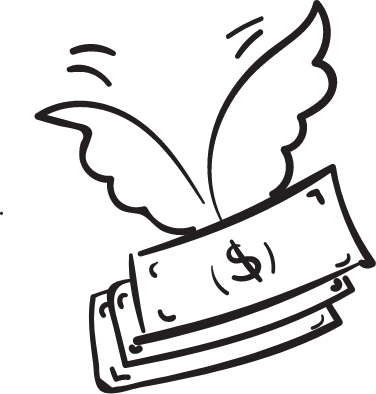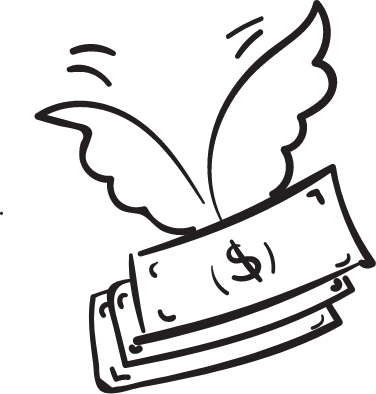 Co-grow your coffee sustainably 
with us


Support small-scale producers instead of increasing the profit of large corporations.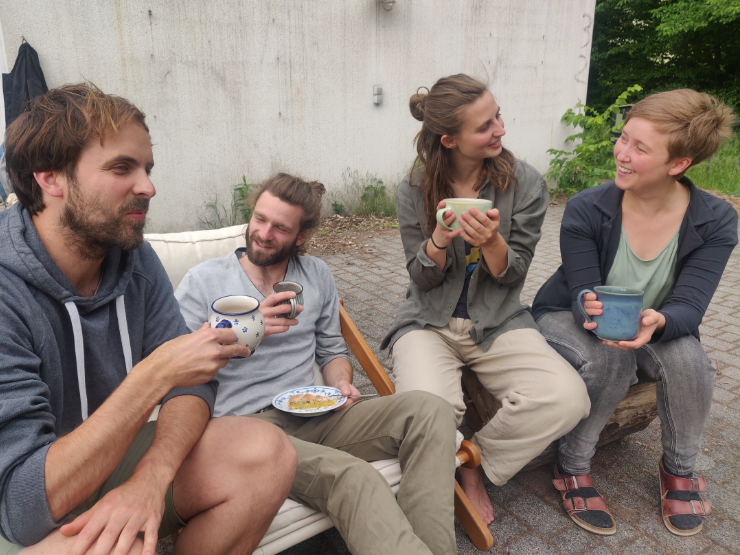 "Delicious coffee from community supported agriculture – thanks to Hilo, that is not an "Hilosion" anymore."
— Charlotte Krone and Family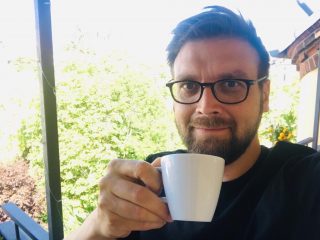 "Hilo is a trustworthy project, because through the direct connection with the Giraldo family, it gives the product a face. Hilo coffee fits the increasingly reflective consumer behavior from many people, who look for great quality and honesty. I am convinced that this concept is sustainable for the future."
— Steffen, Designer from Leipzig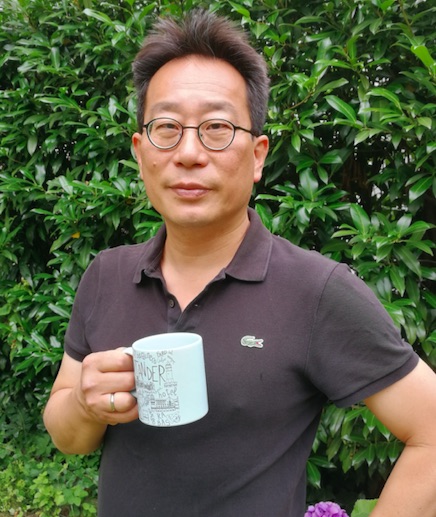 The coffee is smooth and round. It contains little acid and is not too bitter. I like it.
— Nghia Lam, Head of Finance from Hamburg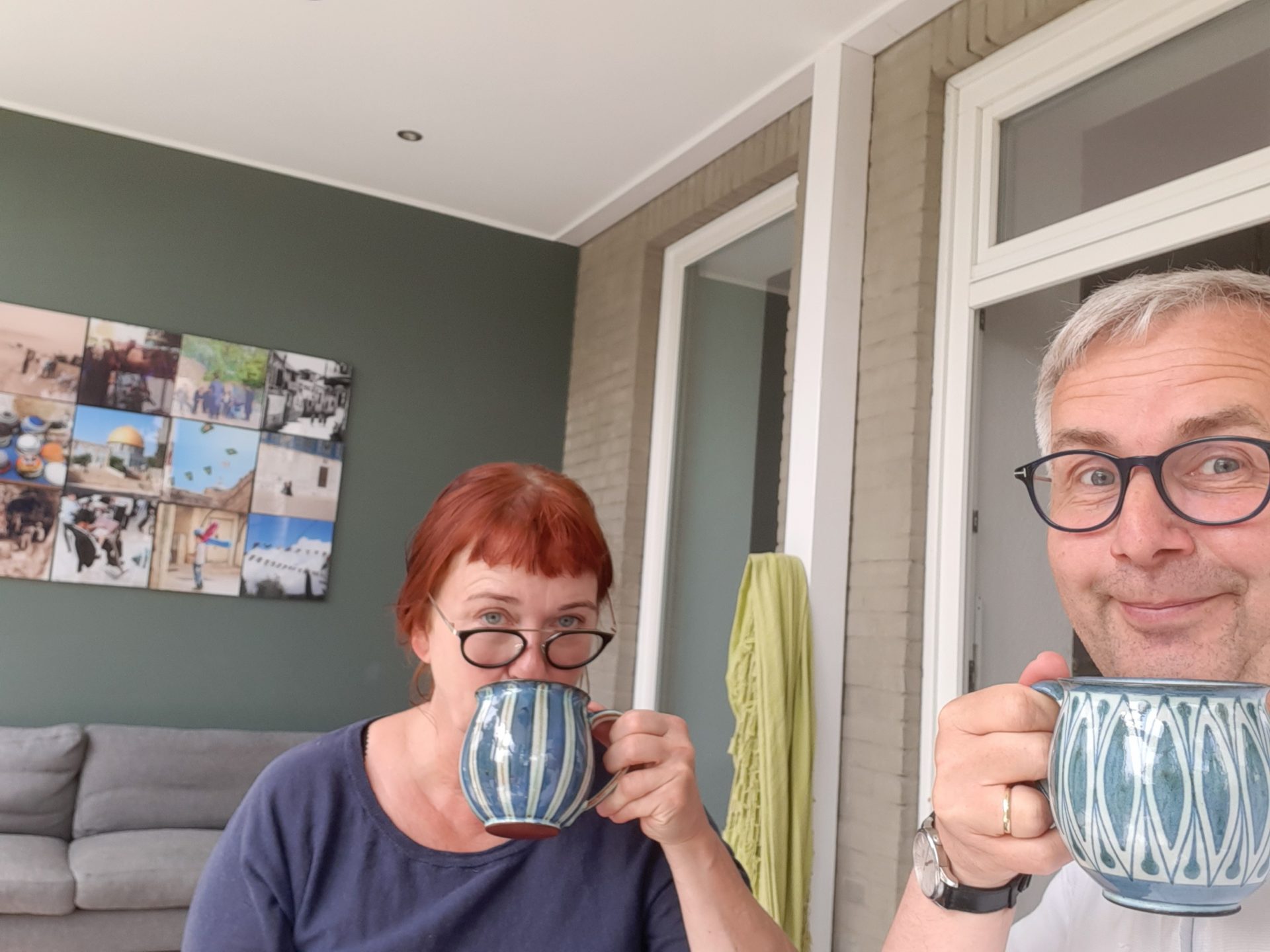 "Fair working conditions during production and excellent art of roasting – two good reasons for Hilo. The coffee tastes just great to us!"
— Andrea and Friedemann Magaard
Our network of partners is 
constantly growing


We know we can only move forward together. We invite you to join in the action, it is a simple as drinking our coffee, and as complex as your imagination lets you. Do you feel you want to contribute to sustainability with us? Let's talk!